Need Turcite® & Associated Products?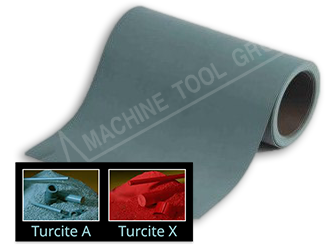 Turcite® B
Turcite® A & X Rod
Waylock II
Lube Products
WayPrep
Need Machines Repaired or Turcite® Applied?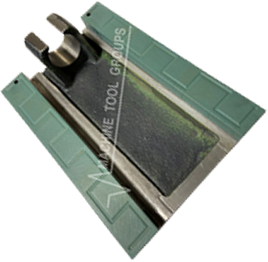 2 Week Turn-key Saddle Repair
Machine Repairs, Service, or Rebuilds
Specialty Turcite® Application & Machining
We are the only authorized distributor in North and South America of Trelleborg Sealing Solutions Turcite® B Slydway System.
If you bought Turcite® somewhere else, you paid too much!
We Are the Turcite® Pros
At Machine Tool Specialty Components Group, we understand the importance of top-quality linear bearing materials. In most extreme conditions, when resistance to wear of any kind is crucial, Turcite® is the material for the job. That's why the Machine Tool Specialty Components Group is the only authorized distributor of the Turcite® B/Slydway® system in the United States. Turcite® B, together with our SlydriteSM process, saves energy and improves the lifespan of an entire mechanism thanks to its durability, superior quality, and friction reducing properties.
If you need insulators, bearings, rollers, or liners that must withstand the toughest possible conditions, turn to us for Turcite®. Use the full Turcite® B Slydway® product line to ensure maximum efficiency and stability for your parts.